| | |
| --- | --- |
| Posted on September 25, 2013 at 6:15 AM | comments () |
"Go Ahead: Ask your employees if they are happy", by Allison Rimm, is an excellent HBR blog post,  containing some priceless tips for managers on how to treat their people well and at the same time increase performance.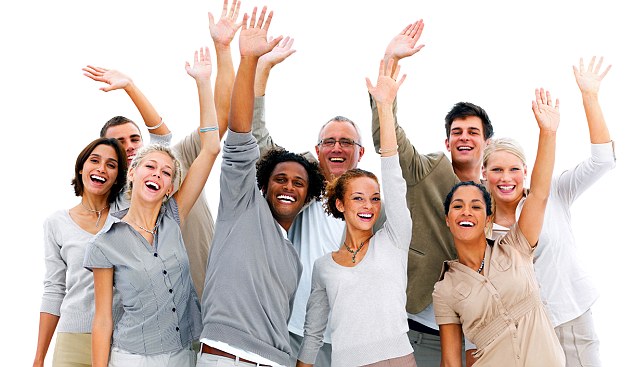 Surprisingly, it seems that common kindness and consideration for each other don't necessarily come naturally in the workplace. The basic behaviours of a normally socialized person have to be "taught" by consultants and coaches.
Leaders and managers are constantly being reminded that fulfilled employees perform better, and are also better contributors to their family and community.
With so many cases of bad people management resulting in stress, burn-out, and all sorts of disorders, one must wonder.......what part of simply "being decent" is so hard to get?
Not everyone is endowed with high Emotional Intelligence, enabling them to manage their own feelings and to motivate others through empathy, recognition and positive reinforcement.
The good news is that Emotional Intelligence can be learned !
Any manager aspiring to developing leadership skills, increased effectiveness, a higher degree of influence and charisma, better relational and networking capabilites, improved reputation, and a greater self-fulfillment at work, ought to seriously look into enhancing their EQ.
Contact us  for an EQ assessment and follow-up coaching.