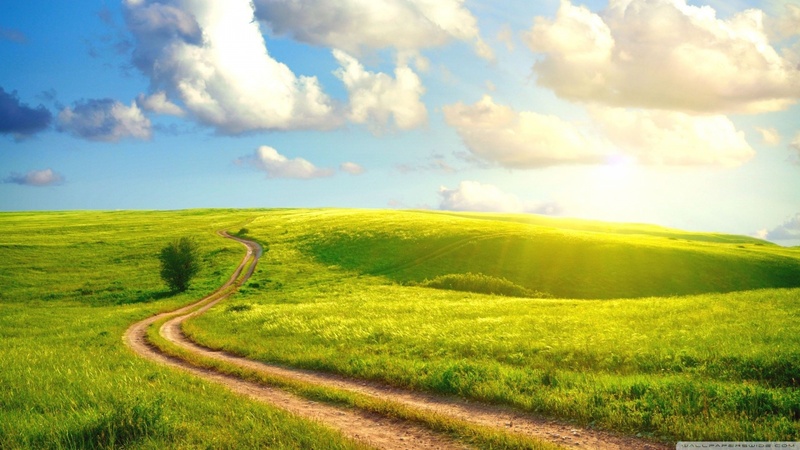 by Beatriz de Meirelles,  Cross-Cultural Coaching, Languages & Communication, NLP Trainer
The New Year is right around the corner, or at least the Western version, with other traditions following suit in the following weeks in other parts of the world .
New Year is a good time to take stock of things, of how one has fared in the last 12 months, for good and for worse, but it can be a specially apt time to project oneself into the future and to strive to make plans for the next year.
Why strive? Because most people have at one time or another, or even year after year, sat down to draft their plans for the new year, their "good resolutions", or "good things I've decided to do", and like most "to-do" lists, it ends up only partially done, or forgotten, or what's worse, niggling at the back of one's mind as a reminder of our lack of determination and consistency as we slip back into our comfortable habits that often don't serve us well.
If you want to inject energy and enthusiasm into your life planning, the very first thing you can do is to indulge in a session (or various sessions) of looking inwards, dreaming, visioning and framing some sort of personal life vision statement. A real one, made up of what you really would like your life to be like 3, 5, 7, 10 years on.
That's your framework for the coming year: what could you choose to do in the next few months to move in that direction? What would you really like to achieve?
If you've tackled the new year again and again with the same tools, the problem could simply be that you need to tackle your change-plans differently. Starting with the fact that planning is not a one-size-fits-all proposition. Different people plan differently, and while specific deadlined goal-setting can be inspiring for some, it can actually act as a deterrent and depressant for others.
Indeed, James Galvin (http://www.slideshare.net/jimgalvin/what-is-your-planning-style ) has identified 4 major planning styles:
1 - Objective oriented, "in which you set goals, objectives, milestones": this is the most "classic" style of planning, at least in terms of management, but if you're talking about your personal life goals, you might find it dry, or limited or even stressful (think about it, put it down on paper, and be aware of how you body feels – if you feel a tightening, a discomfort at some level, this might not be a good idea for you)
2 - Domain and Direction planning " in which you use strategic maps to move forward": with your life-vision in mind, you move in the general direction of where you want to go, finding , identifying and setting up tasks or objectives only as you move along – which could strike some as a bit wishy -washy, with no clear push effect
3 - Task oriented based on a list of "to do": it's a breakdown of small steps, which can feel less daunting for some people than a big jump ahead, but maybe give others a feeling the planning isn't sufficiently coherent and directed
4 - And present-oriented, "focused on what's happening now". Some people don't actually plan, and though classic coaching generally emphasizes that without a plan you risk ending up where you didn't plan to go  , moving along with trust in life, in the universe, in the inner flow can work for some people. Or can work in some situations where there are things you really have no control and unfolding circumstances could be future cues as to how to proceed.
What's yours ? Or rather, which is the combination that works best for you? Which is the way ahead that brings a smile to your face and a desire to get started?