| | |
| --- | --- |
| Posted on November 3, 2013 at 9:50 AM | |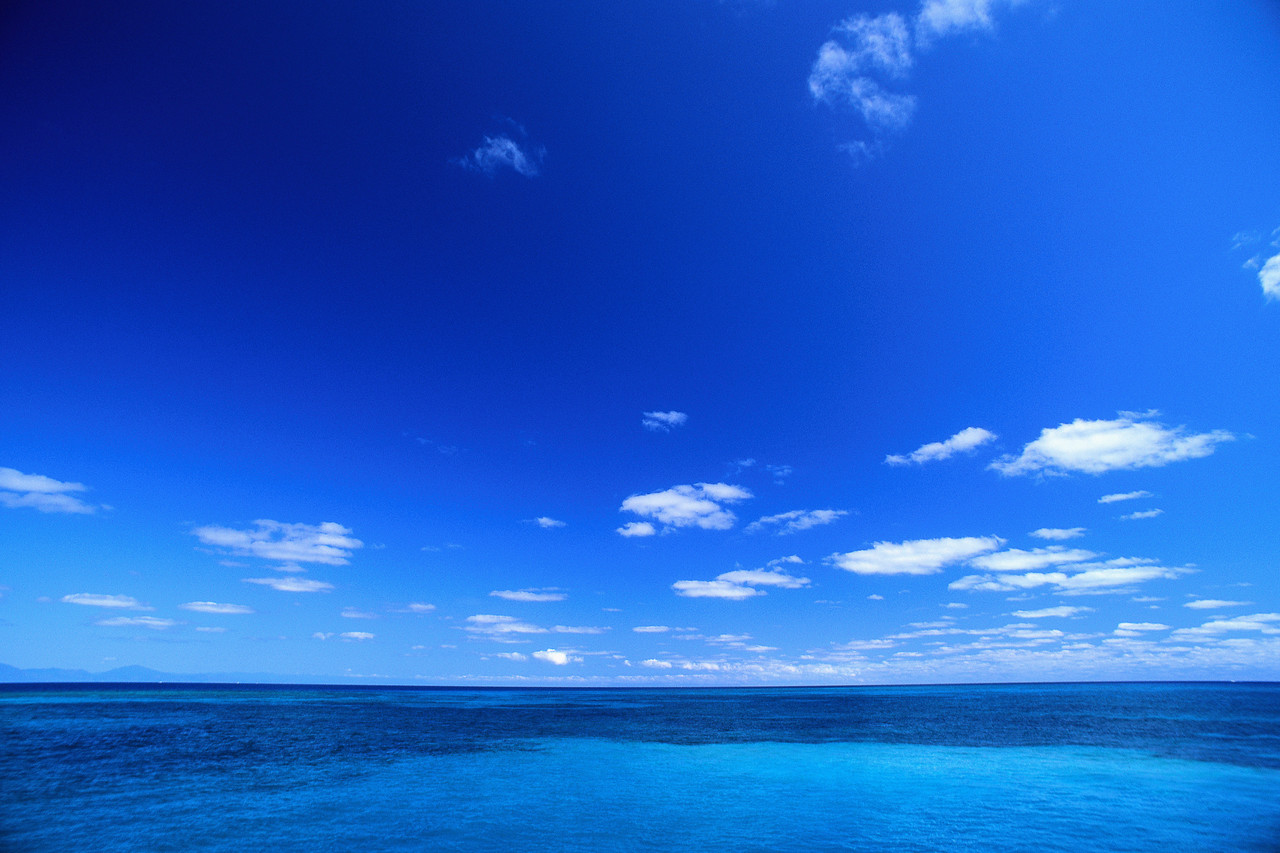 Working mindfully means being aware of what we are doing, how we are doing, why we are doing it, and how it will benefit us and others.
Some people take a few moments to think of such things or perhaps run or meditate before work, any activity that will get them into flow and heighten their awareness level.
Even if you don't take time for reflection but plunge directly into activity as soon as you get to work, keeping these queries in mind will naturally reduce stress, improve your efficiency and reorient your sense of purpose.
Just reminding yourself that you are mindful, will calm the pace around you and bring clarity to your work. Try it!