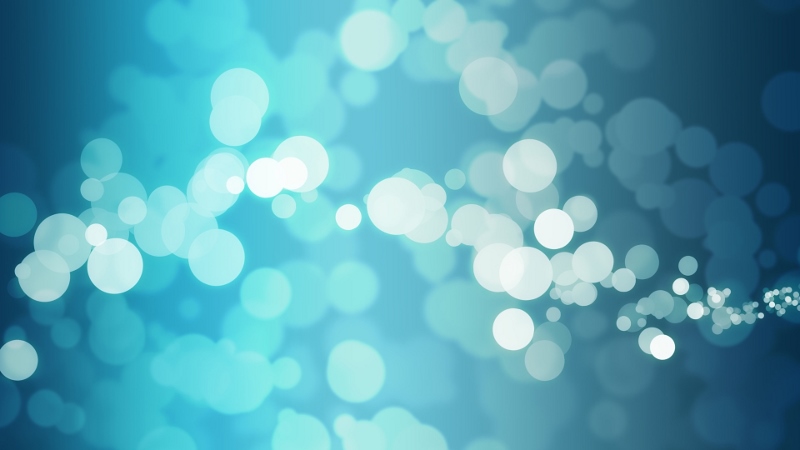 by Beatriz de Meirelles, Cross-Cultural Coaching, Languages & Communication, NLP Trainer

Mindfulness seems to be more or less accepted as one of the highways to stress relief, clarity, creativity, tapping into Energy, connecting to oneself and to others and so on (see our Nov 3, 2013 blog). As such, you find it as a mainstay of very many forms of coaching, and it is considered by many coaches as a "must" starting block for successful days, projects, events, meetings etc.
Mindfulness can be seen as a Western version / translation of basic, mainly Asian centuries-old meditation techniques. Not surprisingly, I've found that a great many people in Europe have difficulties in getting a real grasp on it: they feel and practice and work (rather than relax!) their way into it and around it for months, often reaching some sort of result, but most report a general feeling of not having quite mastered the state and process.
I came across an approach and explanation that seems to be more accessible and rapid, in the Martha Beck book "Finding your Way in a Wild New World" (Free Press © 2012 Martha Beck). To begin with, she calls it "Wordlessness" which in itself is a simplification and clear explanation of what is involved on a mental level. She explains it rather convincingly, and offers a variety of simple exercises to drop into "Wordlessness". Having tried some of the exercises for a couple of weeks, my overall impression is that this is in fact mindfulness, and that it is readily available to anyone by means of a very simplified routine, while focusing on moving out of verbal thinking. The Wordlessness /Mindful state you can reach is extremely relaxing and re-energizing and also seems to lead to unencumbered and more effective problem solving…
The next stage Ms Beck leads readers to is "Oneness" - translated: as we are one with the "whole", practicing feeling this unity allows us to communicate with the whole in (extremely) surprising ways. This could also be explored, as it seems to flow naturally from Wordlessness
A word of warning: the third and fourth stages described in the book ("Imagination" and "Forming"
are probably not to everyone's taste, and are not generally part of mainstream coaching. However, reading through these sections can be interesting if you're a curiosity-driven person, even if not particularly attracted to the world of animals, although the sheer quantity of animal references and anecdotes can be a bit overwhelming. Unless you're into "The Secret", "Abraham" et al, you might be put off by the direction the author takes in these last two stages, with her descriptions of Imagination ( translate "visualization"
and Forming (translate "manifestation";). But here again, what's remarkable is the background and clarity of her approach and explanations.